Founded in 2018, HQ is a group of expert professionals in the business and Human Resources Development fields offering over two decades of business, strategy, field and operational experience in multinationals, and regional conglomerates. With our 360-comprehensive approach to business, we partner with organizations seeking to improve the capacity of their organizational leadership.
Pentapyramid FZ-LLC is our Strategic Partner in Dubai, United Arab Emirates (UAE), founded in 2015 offering Talent Management Solutions and is the Solutions Partner of Harrison Assessments International in UAE.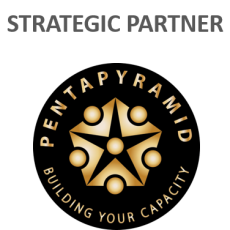 We present our client's with custom-made and tailored materials guaranteeing our clients success and long lasting progress.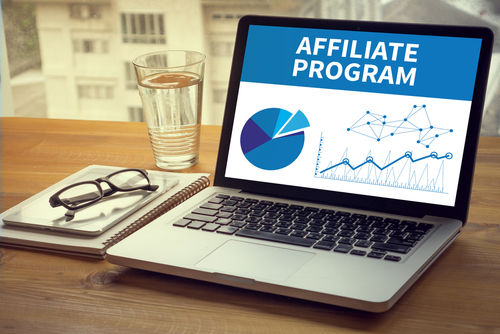 HQ pledges long-term partnership with its clients as we continue to render our services even after finishing the project; as means of establishing quality assurance and a long lasting relation of trust.
Our affiliation with strong and powerful international firms, tools, and solutions has ranked us as a top consultancy firm regarding delivery, content and unmatched access to consultants with unique, diverse qualifications, and skills.
HQ Consultancy is a certified EBRD HR Consultant

Finance alone often cannot meet the challenges that small and medium-sized enterprises face. Businesses also need access to know-how, networks and skills to help them innovate and succeed. EBRD provides advice to SMEs in a wide range of areas, from strategy to operations, quality management, financial reporting, energy efficiency and more. HQ Consultancy is one of EBRD's certified consultants on Youth in Business, Skills in Business, and Women in Business Programs.
We help small businesses grow & become more competitive. Contact us to learn more about how HQ & EBRD support SME's.