Founded in 2018, HQ is a group of expert professionals in the business and Human Resources Development fields specifically created to offer comprehensive solutions to accelerate businesses in today's competitive international markets.
We offer over two decades of regional and international expertise given our own practices in multi-national firms, business of various sorts, and more. Hence, this diverse of amassed skills will be put into actual implementation once we become partner with your organization.
In addition, we bring forth, once we are on board, our own set of beneficial services embodied in a wide range networking such as: accredited businesses , human resources professionals  , trainers and consultants. Real gurus in the field with a manifold background to ensure we deliver the best in the market.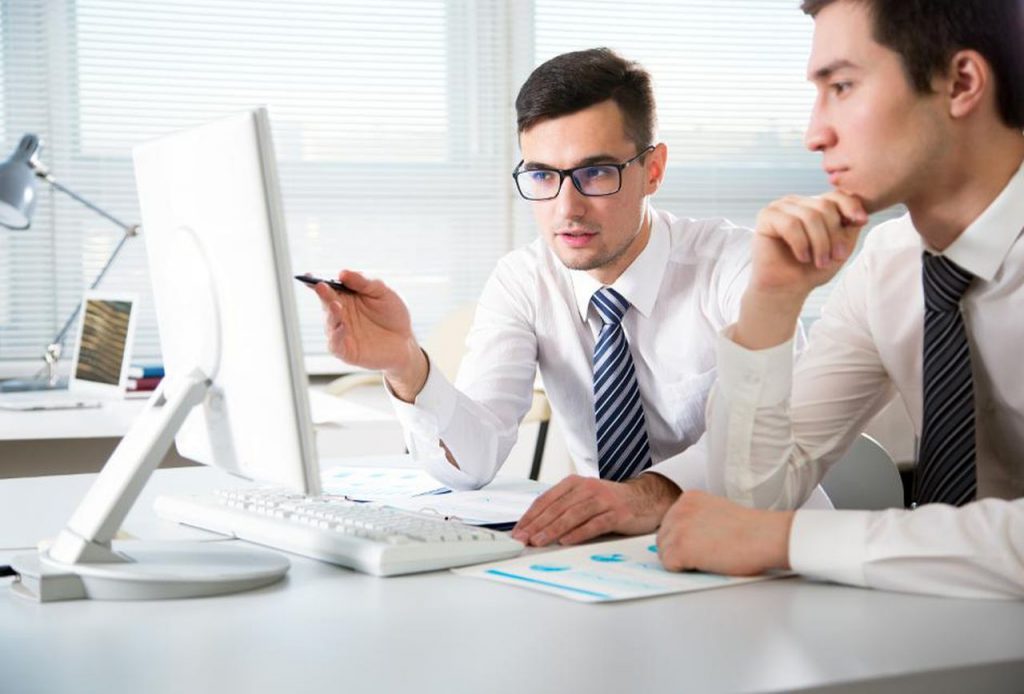 We present our client's with custom-made and tailored materials guaranteeing our clients success and long lasting progress.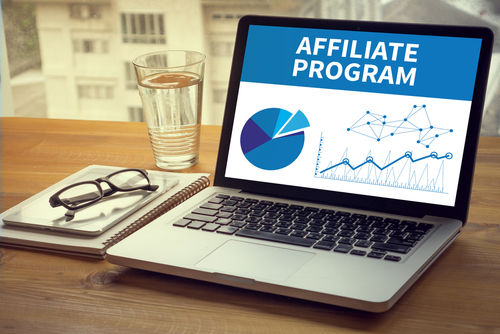 HQ pledges long-term partnership with its clients as we continue to render our services even after project finishing as means of establishing quality assurance, a long lasting relation of trust, value and ethical performance.
Our affiliation with strong and powerful international firms , state of the art tools, and solutions has ranked us as a top consultancy firm regarding delivery , content and unmatched access to consultants with unique, diverse qualifications,  and skills .
We are capable of transferring the latest management applications to your firm to help you achieve your strategic and tactical goals.