We provide development consulting services to help organizations overcome common business challenges to improve their business performance and maximize results, while fostering an accomplished environment.
Our services help organizations: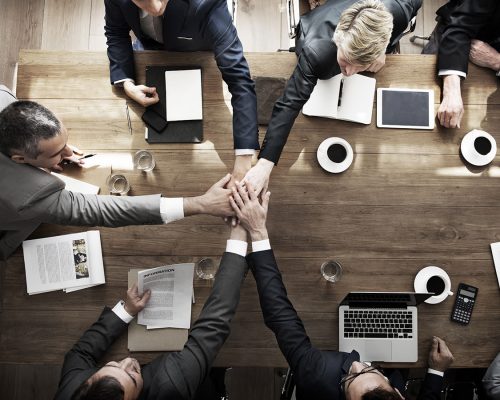 Build the framework to ensure successful and sustainable capability development

Build foundational knowledge and skills in safety, sustainability and operations Develop individual soft skills

Promote a culture of teamwork

Promote continuous learning at all levels of the organization

Integrate development plans
Our tools provide powerful insights to develop individuals and organizations.
For individuals – this includes role placement, executive coaching, individual development plans, employee engagement, leadership capabilities, and behavioral competency development.

For organizational development – this includes in-depth analysis of leadership capability, talent mapping, succession planning, team development, organizational engagement, and talent retention.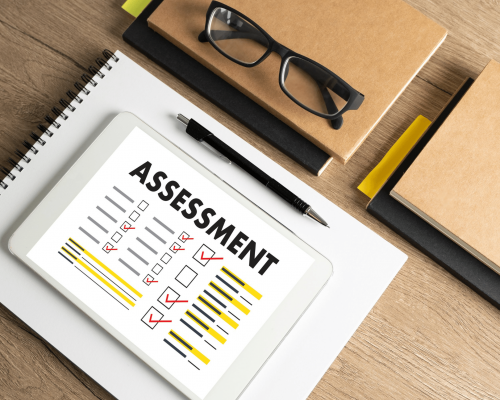 OUR PROGRAMS:

DDI Certified Programs
Krempl Communication International Programs
Paradoxical Leadership – Team Dynamics & Leadership Program
Well-being Program by Pentapyramid All our programs are customized to your business objectives. Contact us to discuss your talent development needs and to receive our program brochures.