Embracing, Engaging and Emerging from Crisis
FREE Webinar
4 International business experts sharing their ideas, insights, and best practices on what others are doing and what you can do to help your businesses.
Target Audience: Business Owners, Management Teams
Time: 4.00 – 5.30 pm June 9th | Cairo, Egypt
Event: Virtual
Speakers: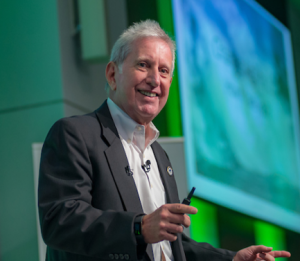 Dr. Nick Horney – Founder Agility Consulting and Training, Global Consultant and Agility Expert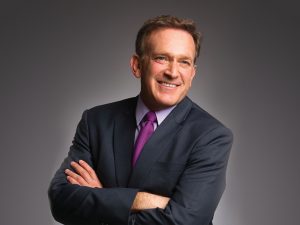 Scott Friedman CSP – Certified Speaking Professional, and former President of the National Speakers Association (NSA)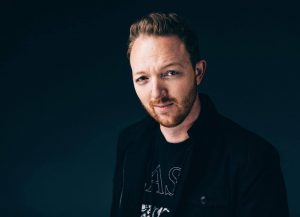 Jason Everett – Globally Recognized Speaker, Trainer, Business Coach, and Mentor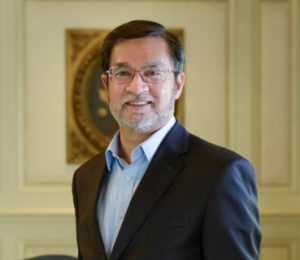 Stephen Krempl (Host) – International Speaker, Best Selling Author, Facilitator, and Business Communication Coach
Benefits of attending this session:
Learn an Agility model and how other companies have used it in VUCA situations
How leadership teams can use the Agility process to anticipate future issues
How to create a culture of innovation and celebration especially in these times
How to look through a new lens and overcome fear and anxiety
What you need to do now to prepare for the turnaround when it comes
How to effectively communicate with your teams in the new normal
FREE E-Book for Attendees by Stephen Krempl: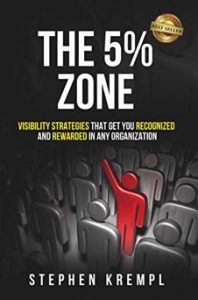 The 5% Zone: Visibility Strategies to Get You Recognized and Rewarded in Any Organization.
Please send us your details in the below registration form, and we will share with you the Webinar joining details.
REGISTRATION FORM